Revolutionary Identification Solution
S&G Labs Hawaii has developed a revolutionary urine identification solution called "Certif-ID" to combat sample substitution with a drug-free specimen.
Because each person's urine is as unique as their fingerprint, the source of each specimen can be confirmed.
Our patent-pending technology uses a cellular match to certify that the urine collected from a person actually belongs to the person providing the sample.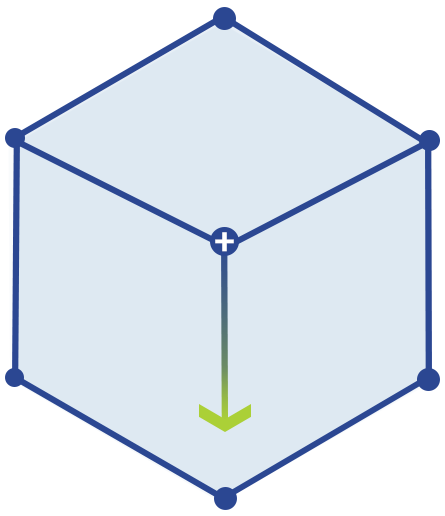 Molecular Fingerprint

Oral sample

Urine sample

End Specimen Substitutions
Individuals may go to great lengths to avoid detection because of consequences associated with unexpected urine drug test results.
To combat urine specimen substitution with synthetic materials, S&G Labs Hawaii developed a urine specimen authentication process called Verif-ID.
Our Verif-ID technology allows us to verify that a legitimate human urine specimen was collected and analyzed.