S&G Labs Has You Covered
We understand that living with the chronic pain and fatigue associated with fibromyalgia can be challenging. That's why we're here to introduce you to the FM/a Test, a groundbreaking diagnostic test developed by Bruce Gillis, M.D., M.P.H., that is designed to help you find clarity and take control of your health. S&G Labs has partnered with Dr. Gillis to deliver a simple, effective, and medically necessary fibromyalgia test that can give patients real hope.
The FM/a test is covered by the majority of in-network insurance carriers (including Medicare).
Know once and for all what you're fighting against, so that you can effectively treat it 
With a positive result, you can volunteer to participate in the upcoming treatment trial designed to reduce or eliminate the symptoms of fibromyalgia
The FM/a® Test is the first and currently the only definitive blood test to objectively diagnose fibromyalgia. It is the result of award-winning research and independent clinical studies performed at the University of Illinois College of Medicine. Since 2012, the FM/a® fibromyalgia test has successfully diagnosed thousands of patients
Patients with fibromyalgia have been shown to have an irregular pattern of chemokine and cytokine proteins in their immune system. The FM/a® fibromyalgia test analyzes these patterns in the immune system's white blood cells. Test results are based on a 1-100 scoring system, with scores above 50 indicating a positive fibromyalgia diagnosis.
Yes, it is covered by Medicare and most major insurance companies. We will contact your insurance company's billing department to confirm your coverage before you have the test.
If your patient is a good candidate for the FM/a test, fill out our licensed healthcare provider authorization form
This test is best for patients experiencing four or more of the following symptoms:
Chronic fatigue

Many painful or tender areas

Mental/brain fogginess

Anxiety/nervousness

Feeling depressed

Poor sleep

Trouble concentrating

Frequent headaches 

Joint aches

Leg cramps

Restless legs when sleeping

Numbness or tingling in extremities
To get the FM/a test, your healthcare provider must provide authorization. See your physician and send them our website; we would be happy to answer any of their questions or send them a brochure. 
Our medical staff will review your information and, upon approval, we will send you an FM/a® Test kit via FedEx. We will also arrange for your blood to be drawn at a Quest lab at a time and location convenient for you. If you prefer, a medical practitioner can come to your home instead. The procedure is simple and requires less than an ounce of blood. Your blood specimen will be overnighted to our CLIA-licensed and CAP-accredited laboratory in Los Angeles for analysis.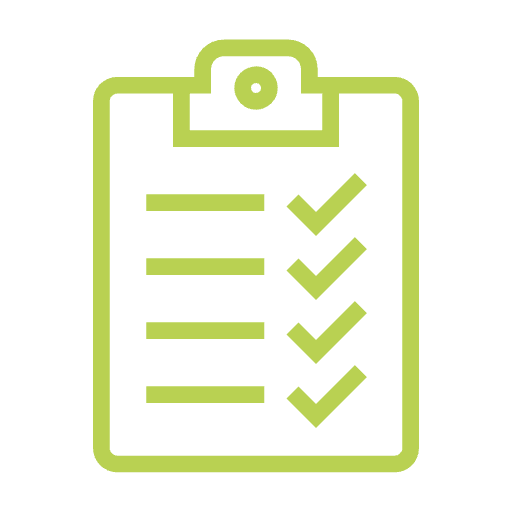 Determine Candidacy
Patients who experience at least four common fibromyalgia symptoms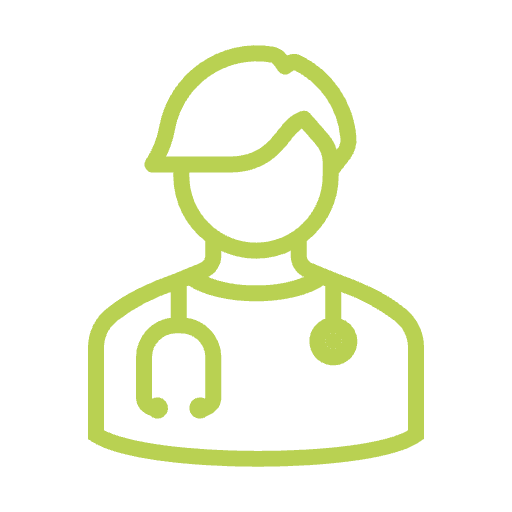 Order the test
Fill out the Licensed Healthcare Provider Authorization form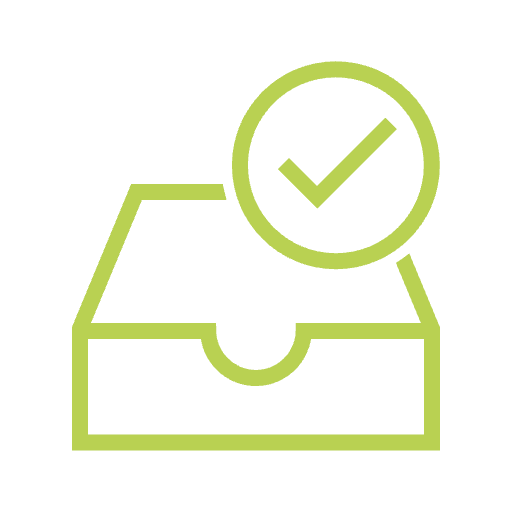 Get Results
Results are available in the S&G results portal 7-14 days after the sample is received